It has finally happened. I have opened my etsy shop.
It was so hard for me to hit that confirm button when I went to set up my shop.  I actually got butterflies. Why? I think I'm just scared of rejection.  I'm not happy with my pictures that I worked on for so long.  I tried everything to take great pics but in the end they just aren't great. I did everything the experts told me to do. Take the pics by a window. Use a white background.  I even have a great camera so not sure where I went wrong. But in the end I just had to do it.
My dream would be to make this my career out of etsy, because I love creating so much.
I will be adding more items as I get them made. But here are a some things I have up right now.
What do you guys think? I can take it.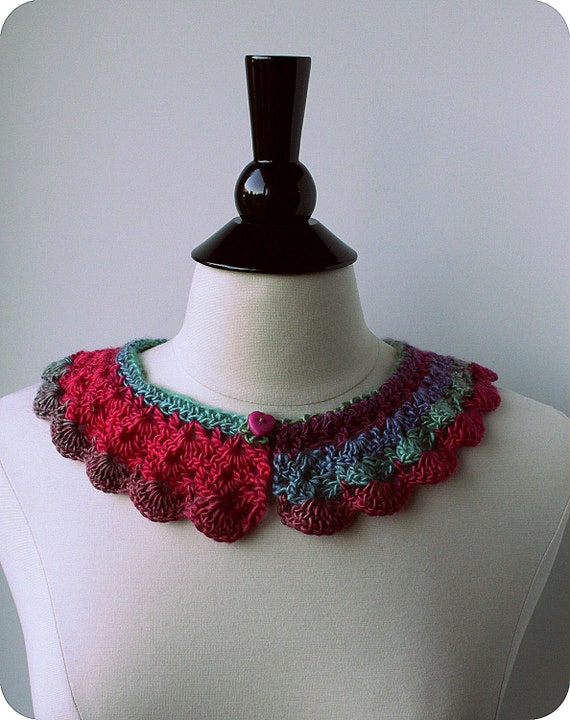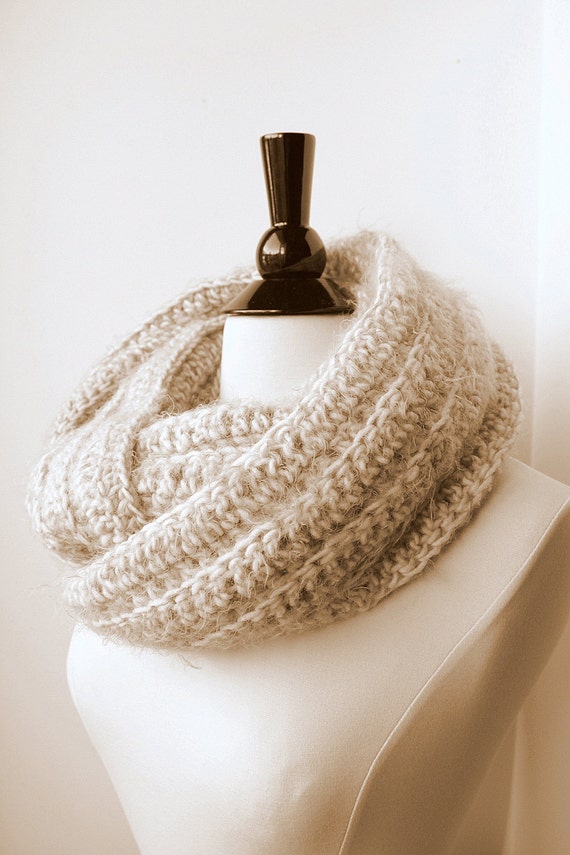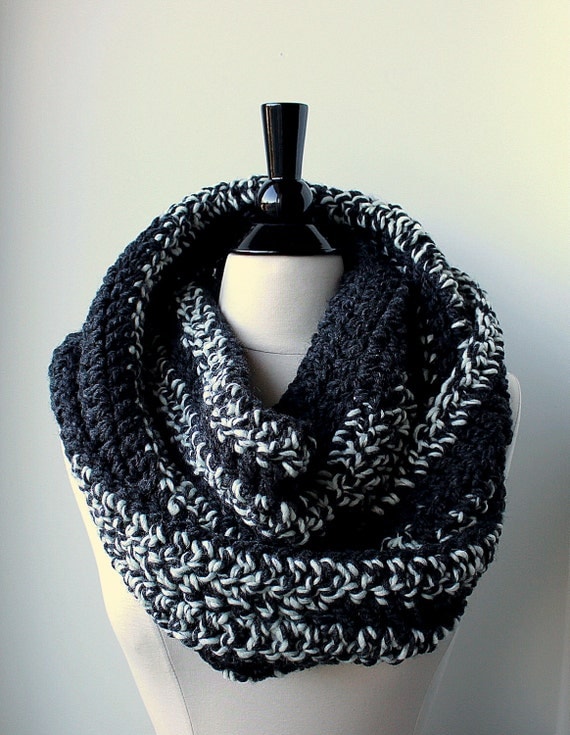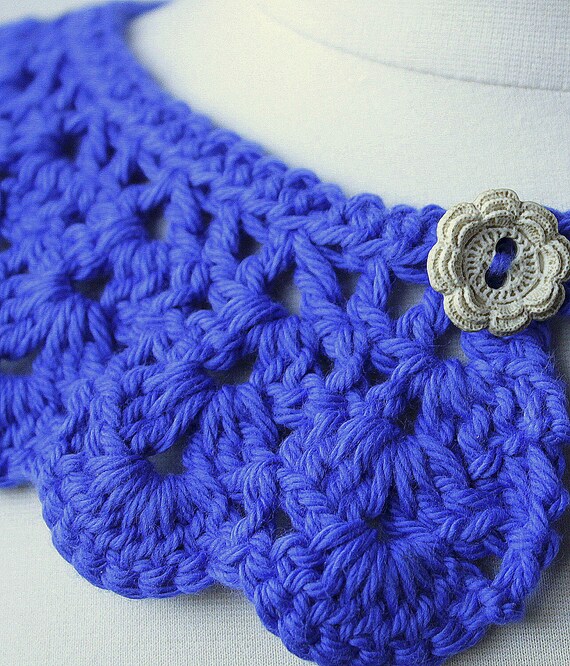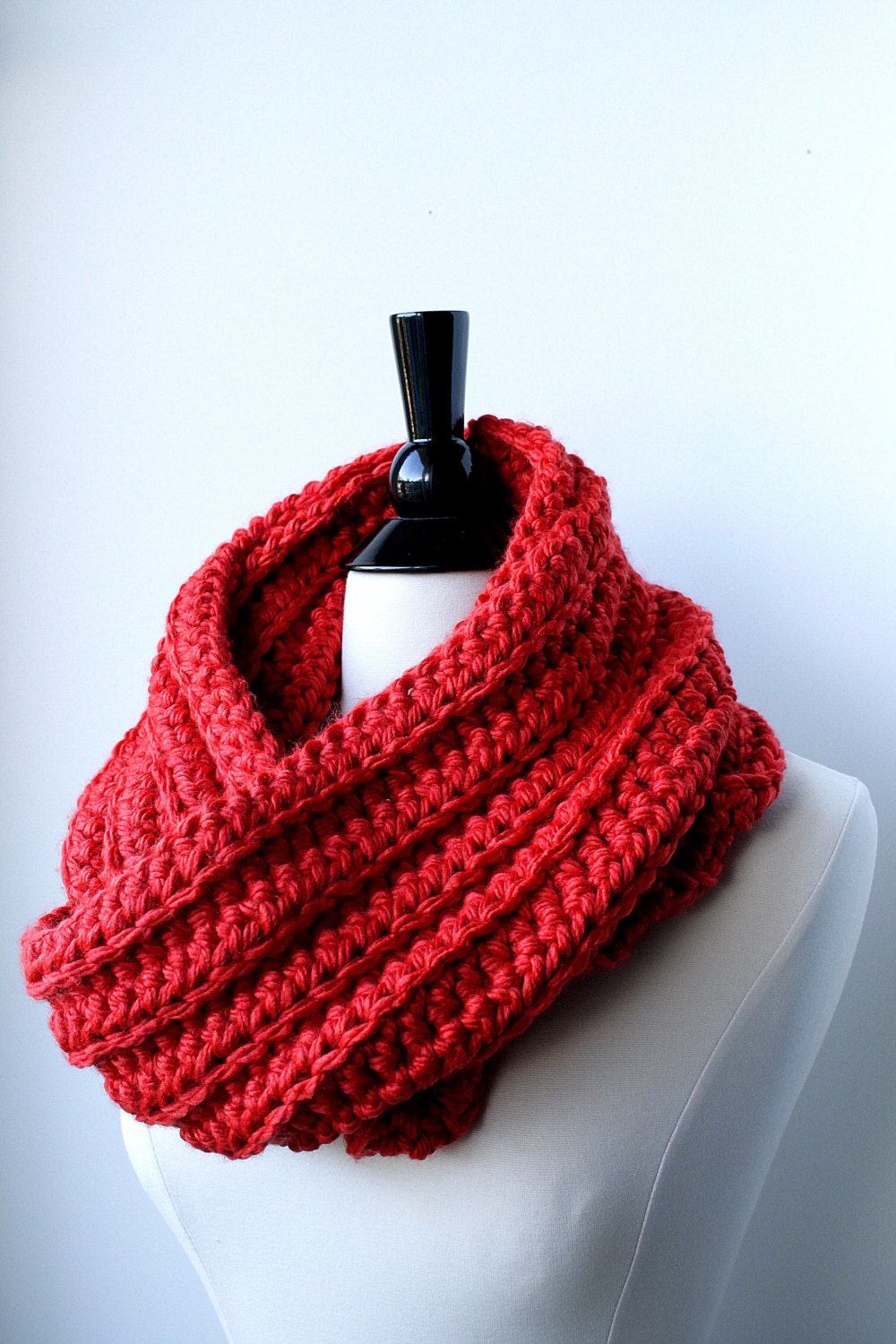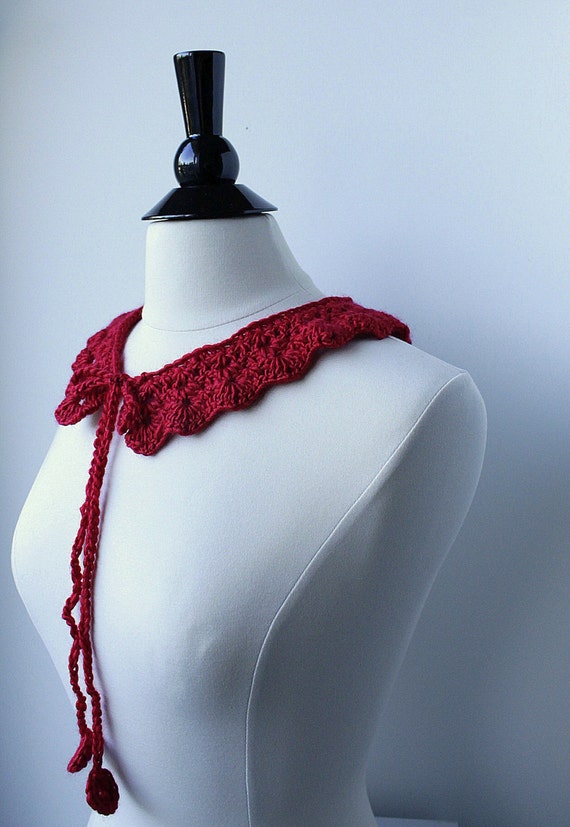 Red Peter Pan Collar with tassel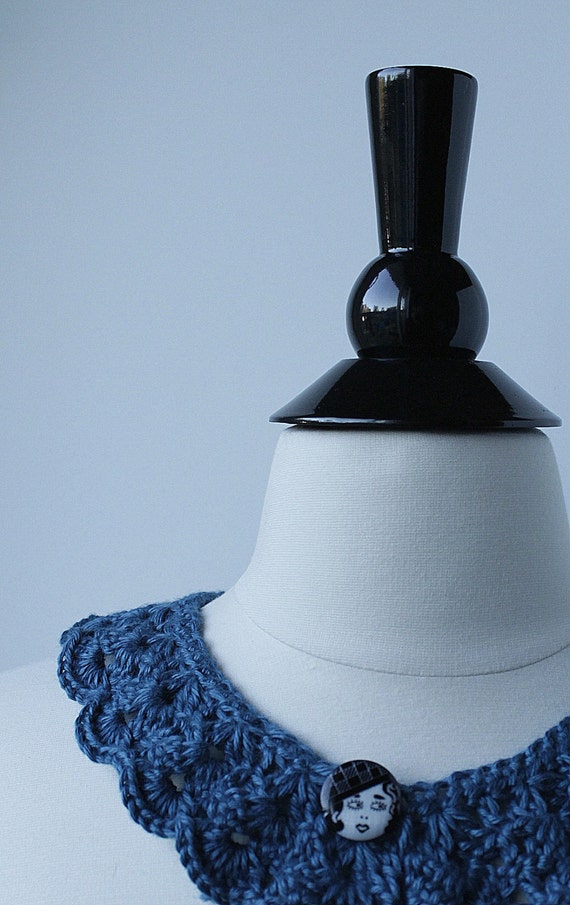 so there you have it.  As you can see the pics aren't great. I have a rebel and if any of you have any tips I would love it.  I have tried every setting, changing aperture etc.